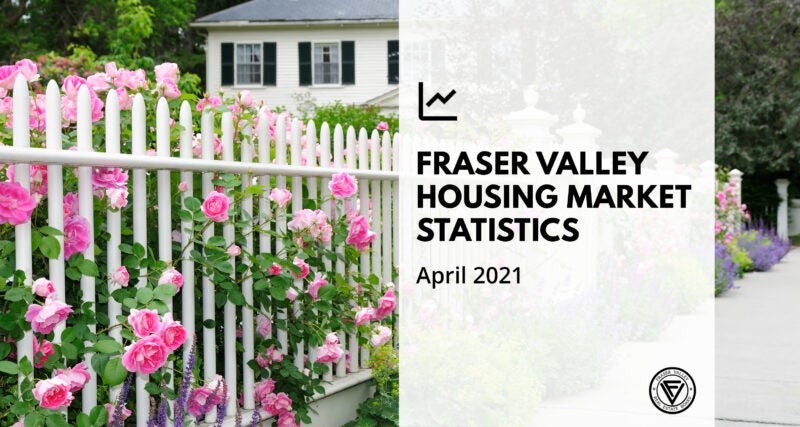 Monthly sales and new listings in the Fraser Valley continue blistering pace; surge in inventory starting to calm prices
SURREY, BC – For the eighth consecutive month, Fraser Valley real estate saw record-breaking sales with April topping the previous monthly high set in 2016. The 2020/2021 pandemic seller's market in the Fraser Valley has now surpassed the previous longest stretch of seven consecutive, record-breaking months, last set in 2015/2016.
In April, the Fraser Valley Real Estate Board (FVREB) processed 3,016 sales on its Multiple Listing Service® (MLS®), an increase of 338 per cent compared to April 2020 and a 9 per cent decrease compared to March. (Note that sales and new listings in April 2020 were significantly restricted due to the pandemic lockdown.) The previous record high for sales in April was 2,969 in 2016.
Larry Anderson, President of the Board, said, "Although it remains very competitive and challenging for buyers, April could be the turning point in this historic market. In the last couple of weeks, we have seen evidence of a change in pace.
READ MORE